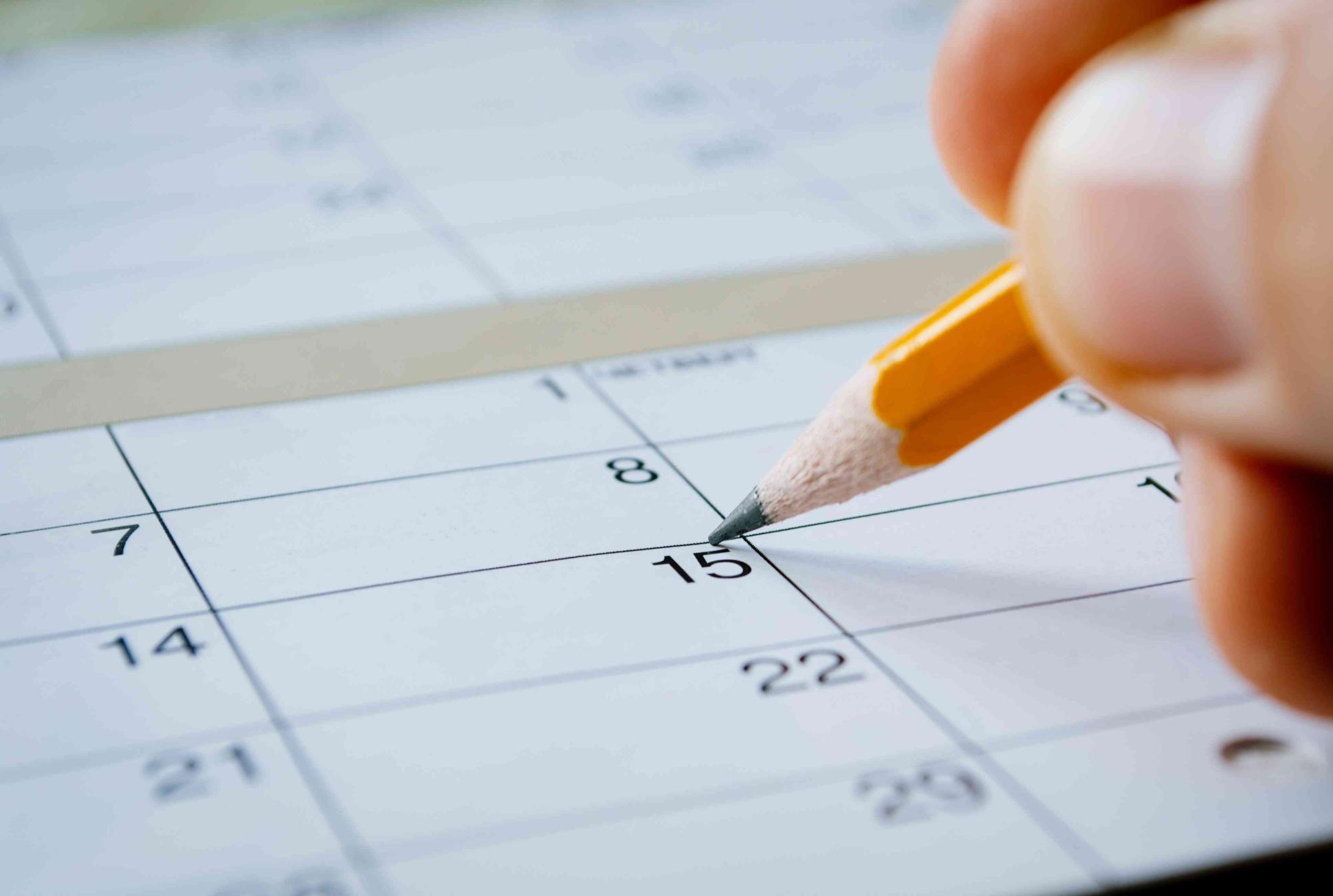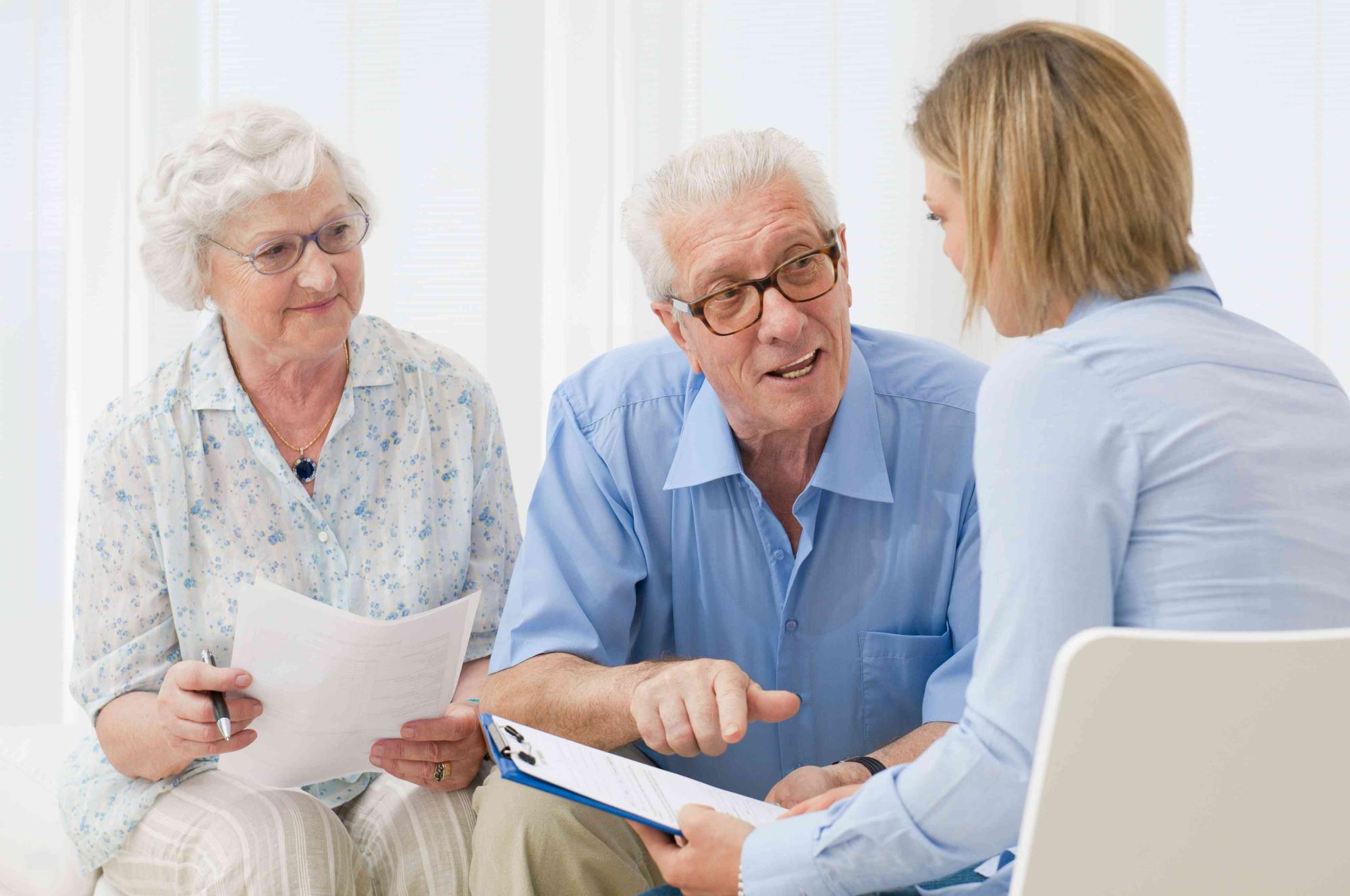 That is why, if you have an independent agent that you know and trust who has access to a number of plans in our area, Good! Call them and ask if there is anything you should know. If not. If you enrolled on the phone or on line and are just number in a big computing system, we encourage you to click HERE and contact us to set up a time when we can meet, explain the changes in our area and make sure that you are enrolled in the lan that makes the most sense for you.
Have your medications changed since your enrollment in the plan?
Has the plan provider network changed? Are there providers you would see if they were in network?
What is your level of overall satisfaction?
Are ther new plans you should know about with features you could use?
There are at least 30 plans in Charlotte County from 6 carriers and a similar number in Lee. They are in constant flux. Entire plans may come or go, provider Networks change, copays and other benefits improving, degrade or sometimes simply phase out.
There have been 3 major plan additions over the past 3 years in our area with the newest coming this AEP.
Importantly, when a plan is made obsolete by the introduction of a new plan, it is often up to you to notice the change and move to the new improved plan.
Even worse, you could be "mapped" simply changed to a new carrier or new plan with no input from you.
The Annual Election Period, AEP, for Medicare is October 15 to December 7.
You would have received an "Annual Notice of Change" letter from your carrier by then. This is your chance to compare not only year to year changes in your health plan, but also examine how they relate to any changes in your own life and what you require from an insurance carrier.