What happened to Plan F? What are my alternatives?
Here is what you need to know.

..
Prescription Drug plans are personal. How to select the right one?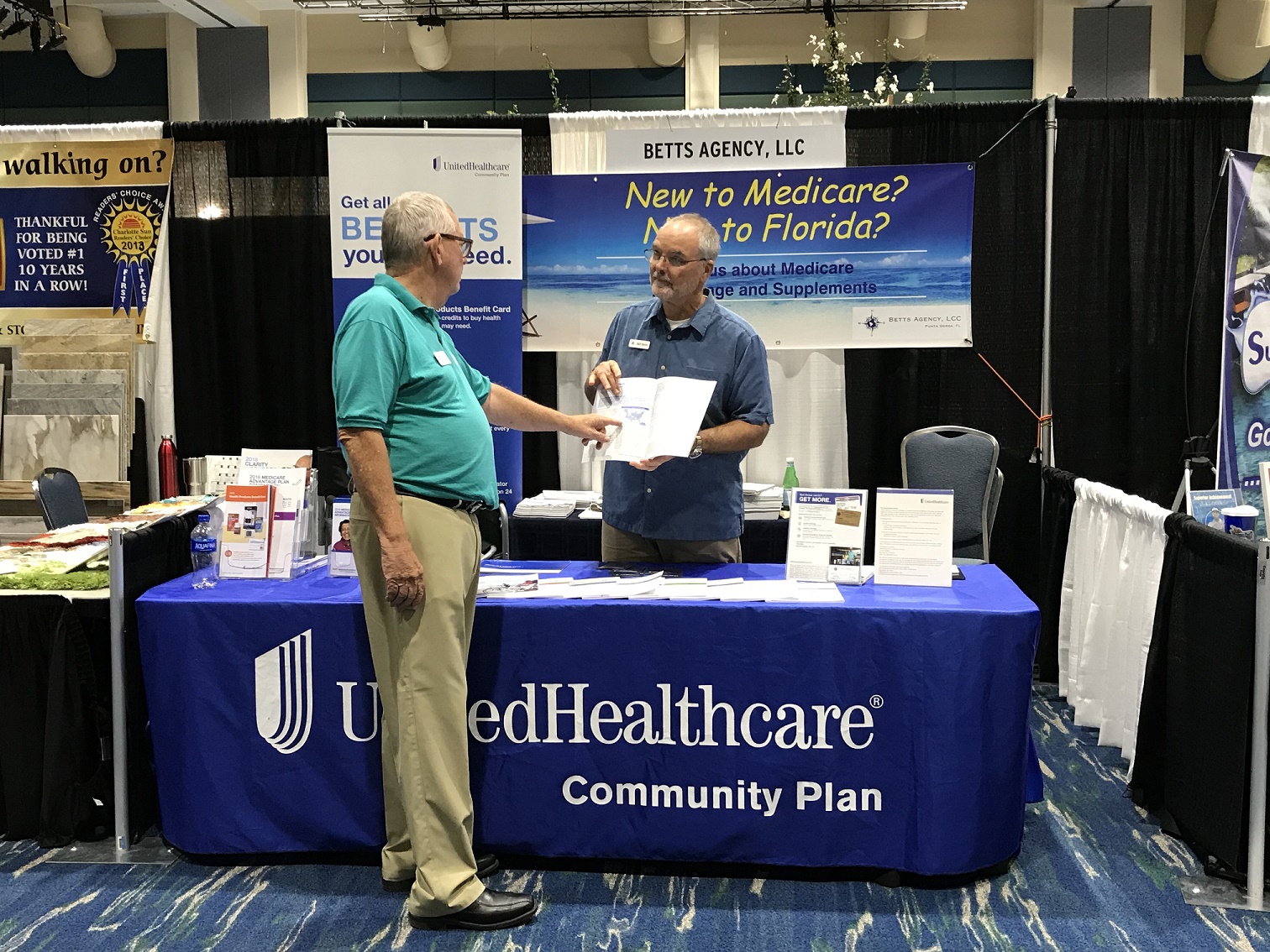 Turning 65? New to Medicare?
Who qualifies, what does it cost, how do I sign up?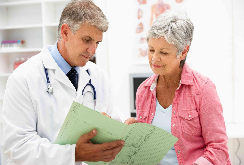 Helpful Medicare Related Web Links
As more impersonal national phone rooms get involved with Medicare marketing and complaints of mistreatment grow CMS requires the following disclaimer,

"We do not offer every plan available in your area.

Currently we represent 8 organizations that offer 64 products in your area.

Please contact Medicare.gov, 1-800-Medicare or State Health Insurance Program (Ship) to get informatrion on all of your options."
Understand, Medicare does not enlist Licensed Agents and the

call center rep likely

will have limited knowledge of SW Florida.