While Part D Plans follow Medicare guidelines, they are offered by private insurance companies. Medicare has built a formulary model and created a set of rules and then tasked the insurance companies with providing that minimum required care dictated by the Medicare model. Insurance companies mold and add to the model to produce plans that compete with each other and at the same time cover a broader spectrum of needs.
The prescription drug issue is pretty black and white and most people in SW Florida are well served with a prescription drug plan that costs between $17 and $30 a month. They are built on the Medicare approved model and really do a good job at minimal costs. There are a lot of intricacies and details to consider when selecting a drug plan but for now, just know that if you are spending more than $17 to $30 a month on a Medicare drug plan, you should have an insurance professional like one of us at The Betts Agency examine your coverage and make sure you have the plan that fits you best.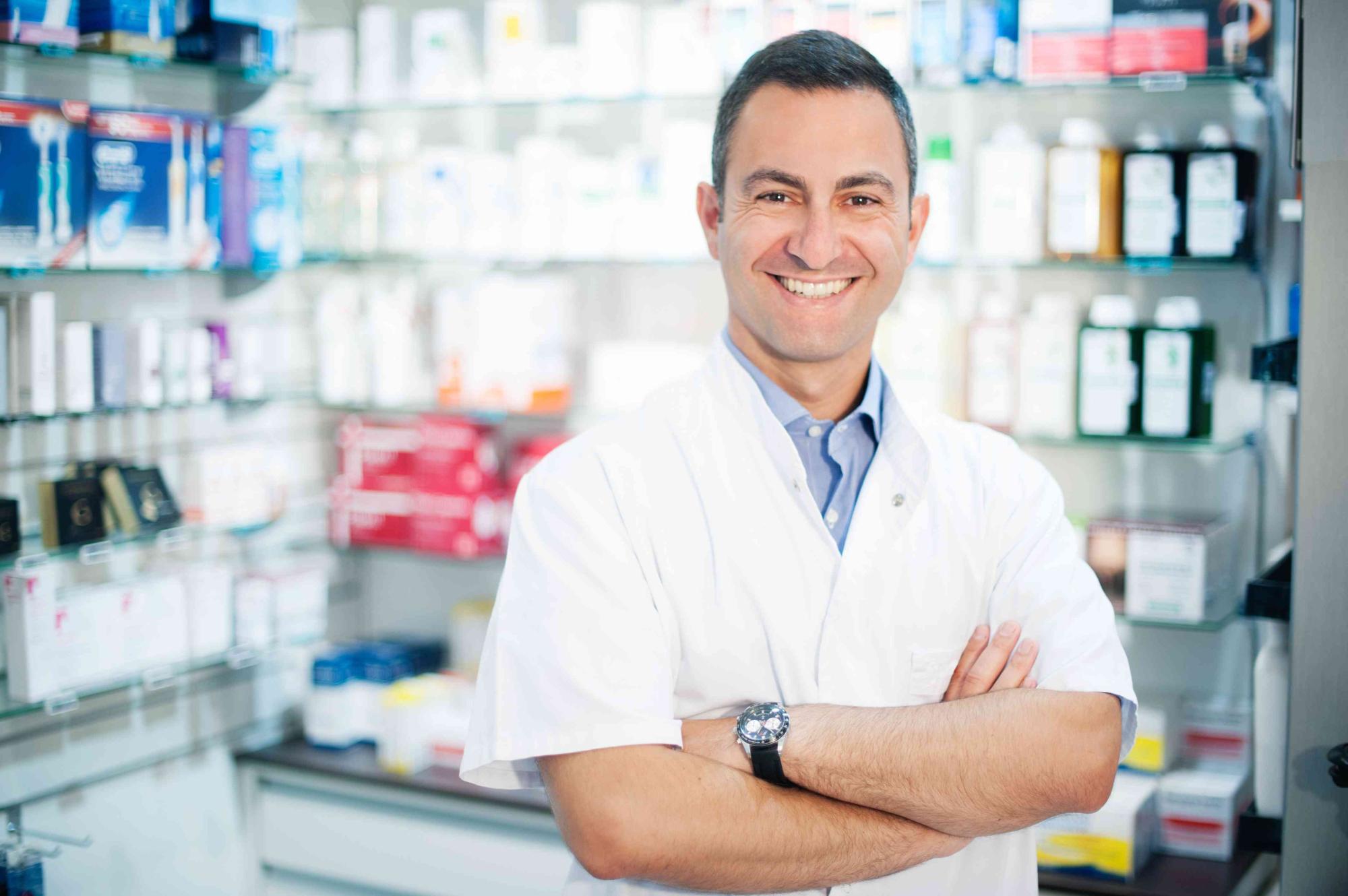 There are some things we think you should consider when choosing a Medicare Part D Prescription Drug Plan.
First, we think you should take great care when estimating costs. Use the correct medications and the correct dosages. Take the time to get it right.

Second, we think you should use the medications you use now to make your calculations. Often we see clients use a "what if" method to compare plans. But, with the annual enrollment always out there at year end, and the ability to make changes then, it just doesn't make sense to use rare or obscure medications for conditions you do not have to make your Part D choice.

Finally, while we agree that the deductible is an issue in some situations, at the same time, it is often not a factor beyond the "what if" scenarios discussed above. Sometimes, that deductible can SAVE you money with lower premiums and copays.