We have partnered with HealthSherpa to help you find quality, affordable health insurance on the Health Insurance Marketplace.
HealthSherpa is an easy to use enrollment program that offers up to date information and guidance either on line, or by telephone to help you find, enroll in and make the best use of your marketplace insurance health plan.
Or for help from a knowlegable Agent who is up to date with the evolving Affordable Care Act, you can telephone them at: (855) 608-1954.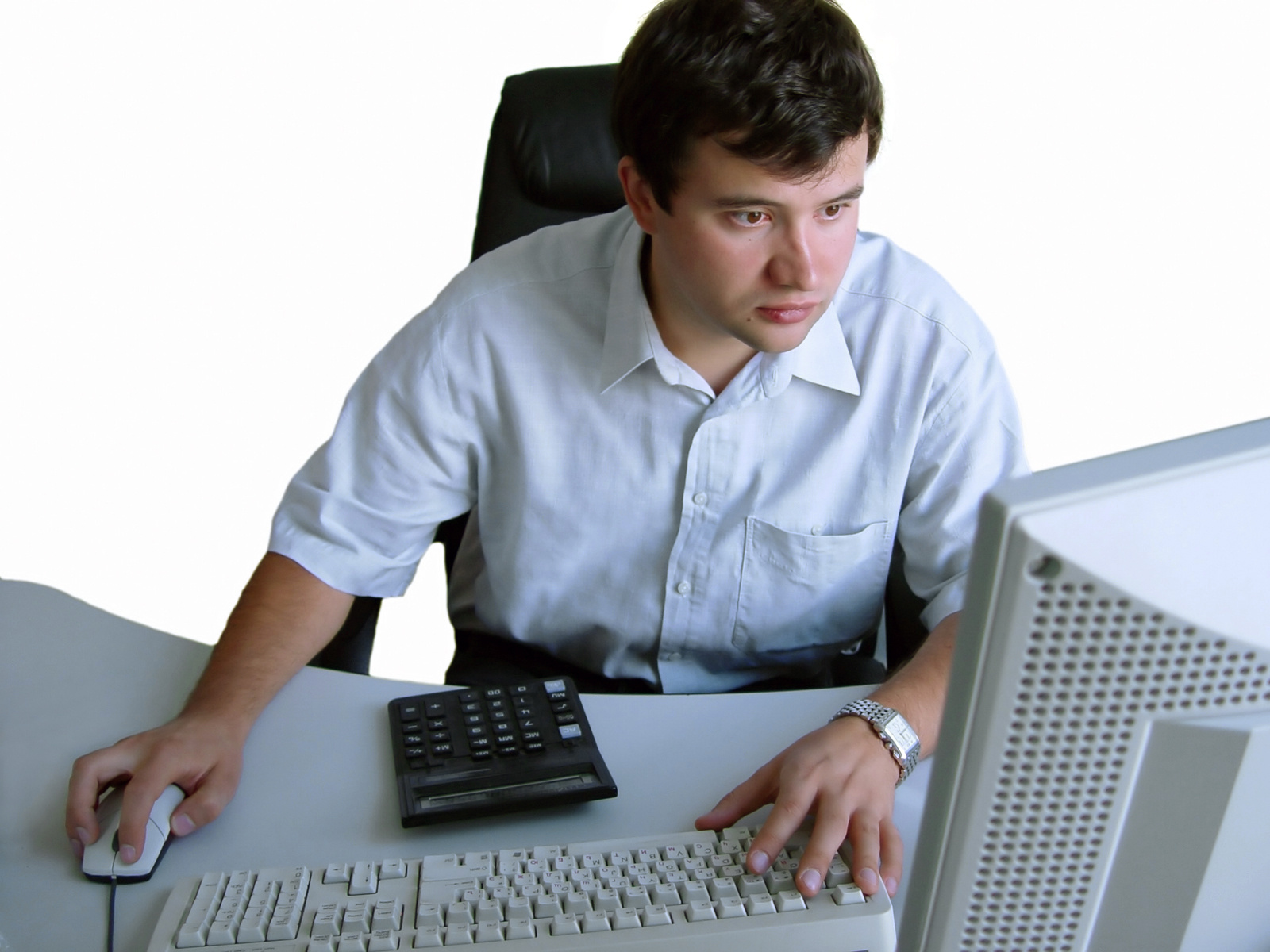 Don't Miss the Marketplace Open Enrollment Period,
November 1 to December 15!