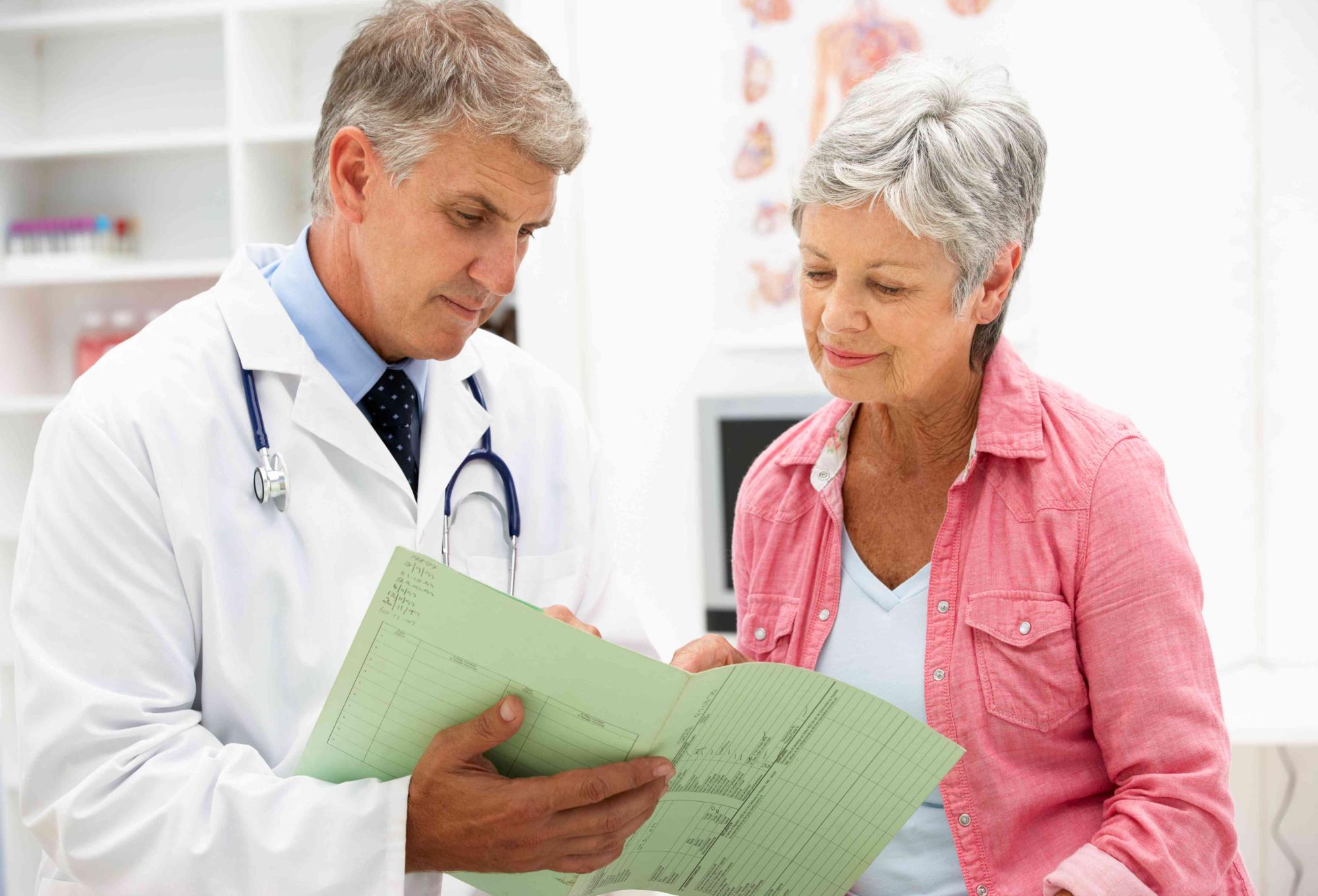 Basic Medicare consists of Part A and Part B.
After the deductible, Medicare part A covers inpatient hospital stays, care in a skilled nursing facility, hospice care, and some home health care. Part B covers certain doctors' services, outpatient care, medical supplies, and preventive services at basically an 80/20 split. Meaning, you pay 20% of all these costs.
That is great as far as it goes. But here are some of the things not covered by orginal, basic, Medicare?
Not Covered by Traditional, Basic, Medicare
Hospital and outpatient deductibles and 20% of Part B cost shares.

Part D prescription medicines.

Vision correction exams to determine your eyeglass prescription are not covered with original medicare. Neither are routine dental exams or hearing aides. These things are not considered ?medically necessary?.

Out of Pocket maximum protection.

International coverage.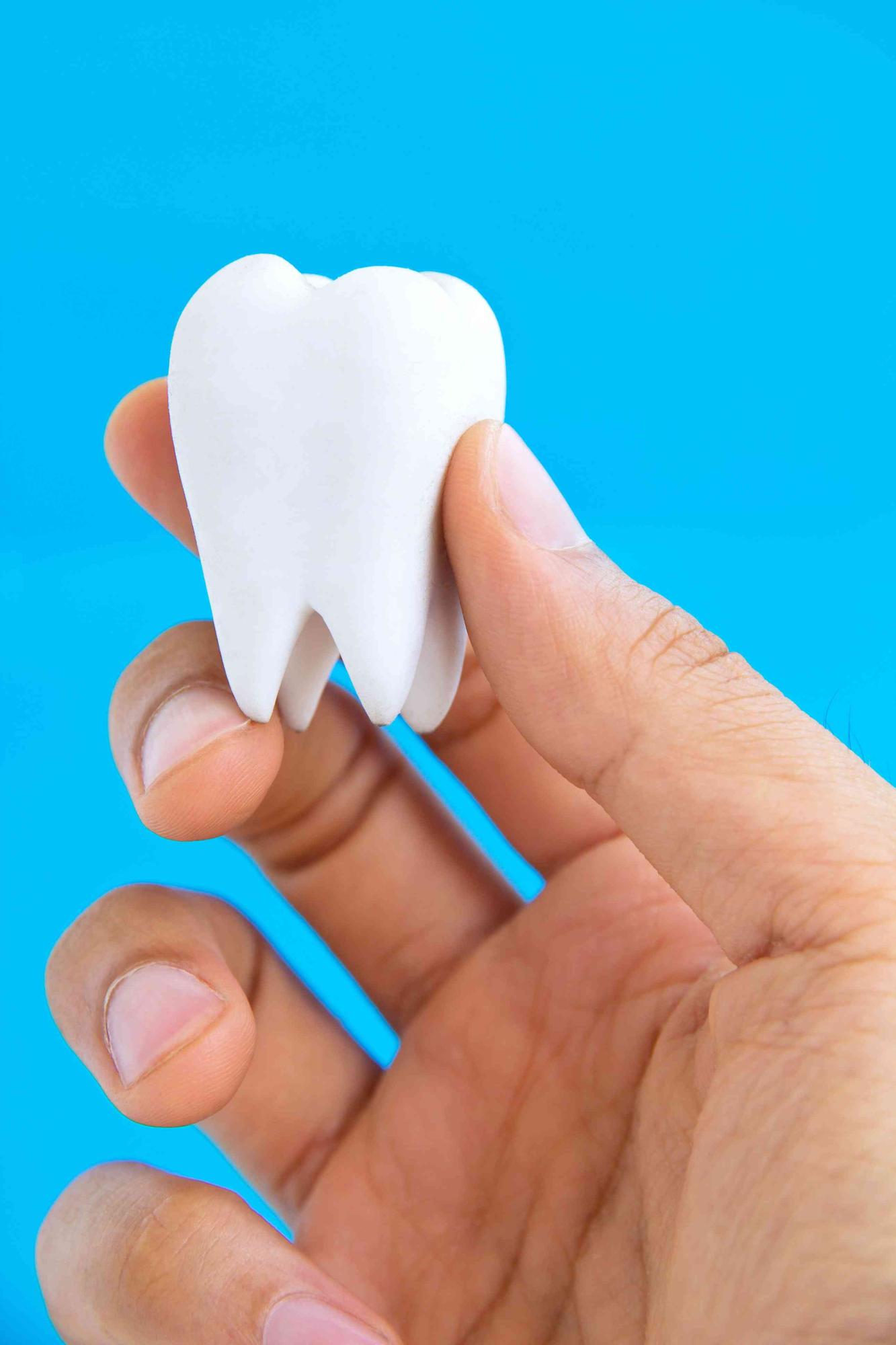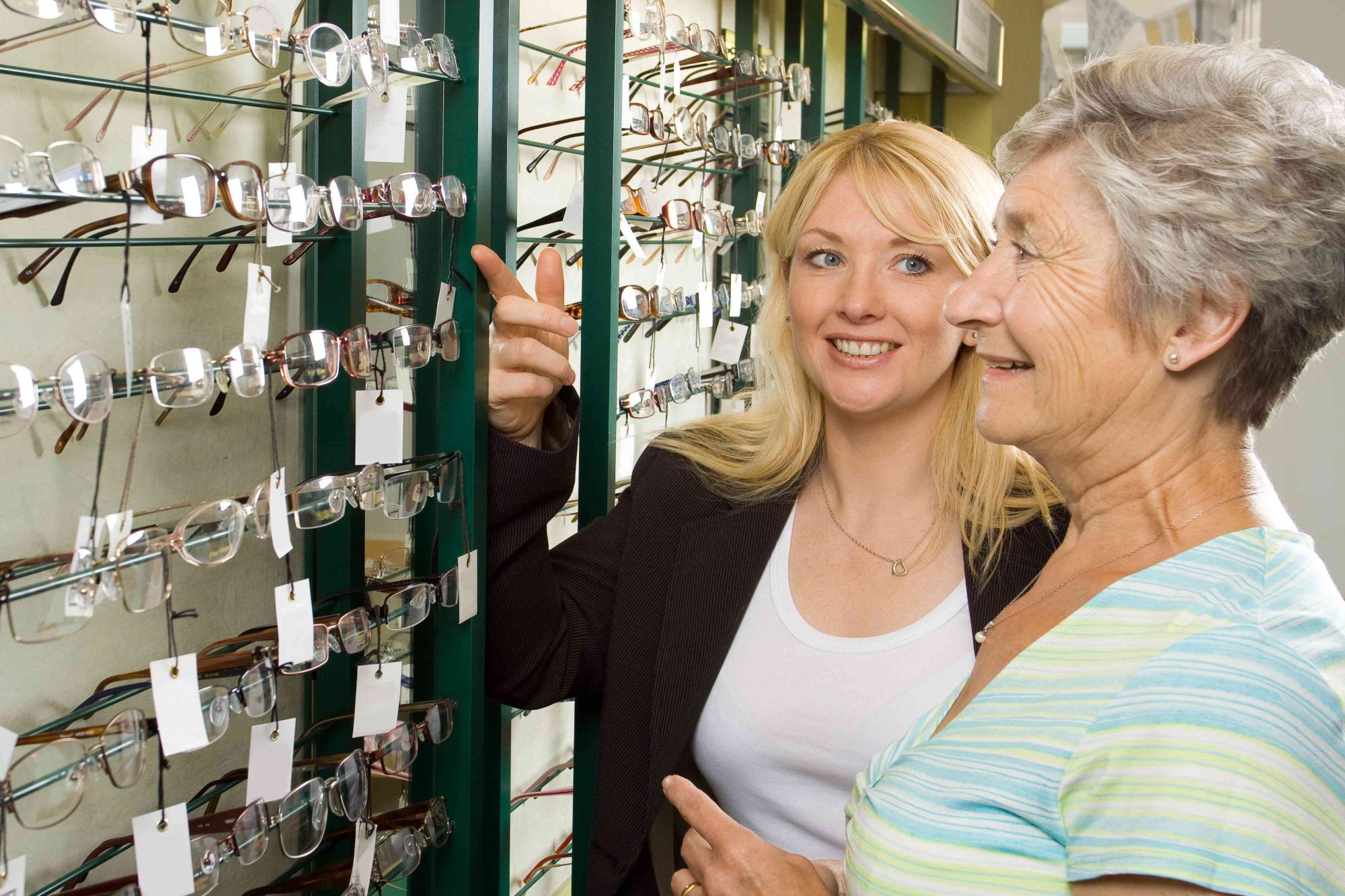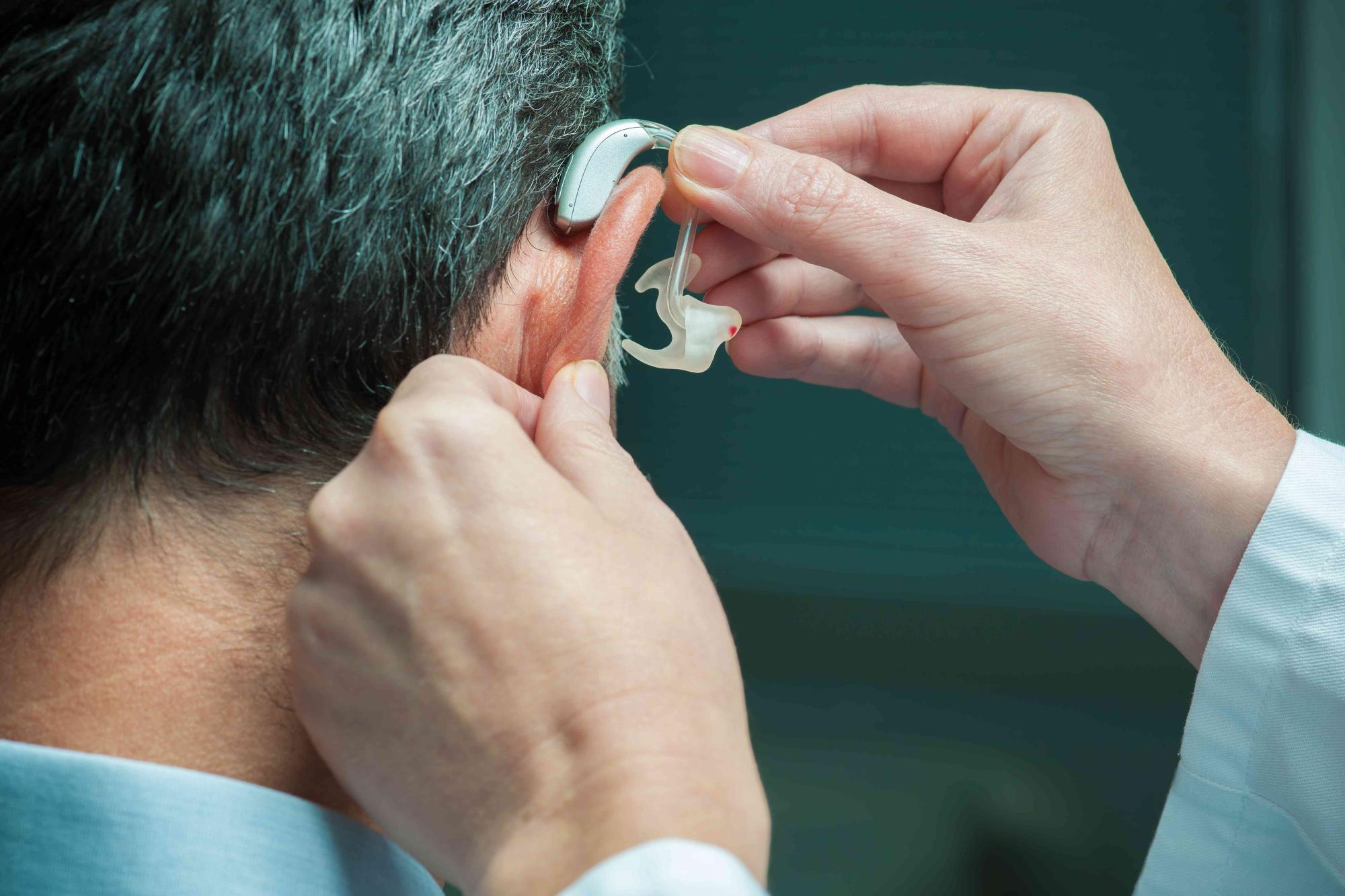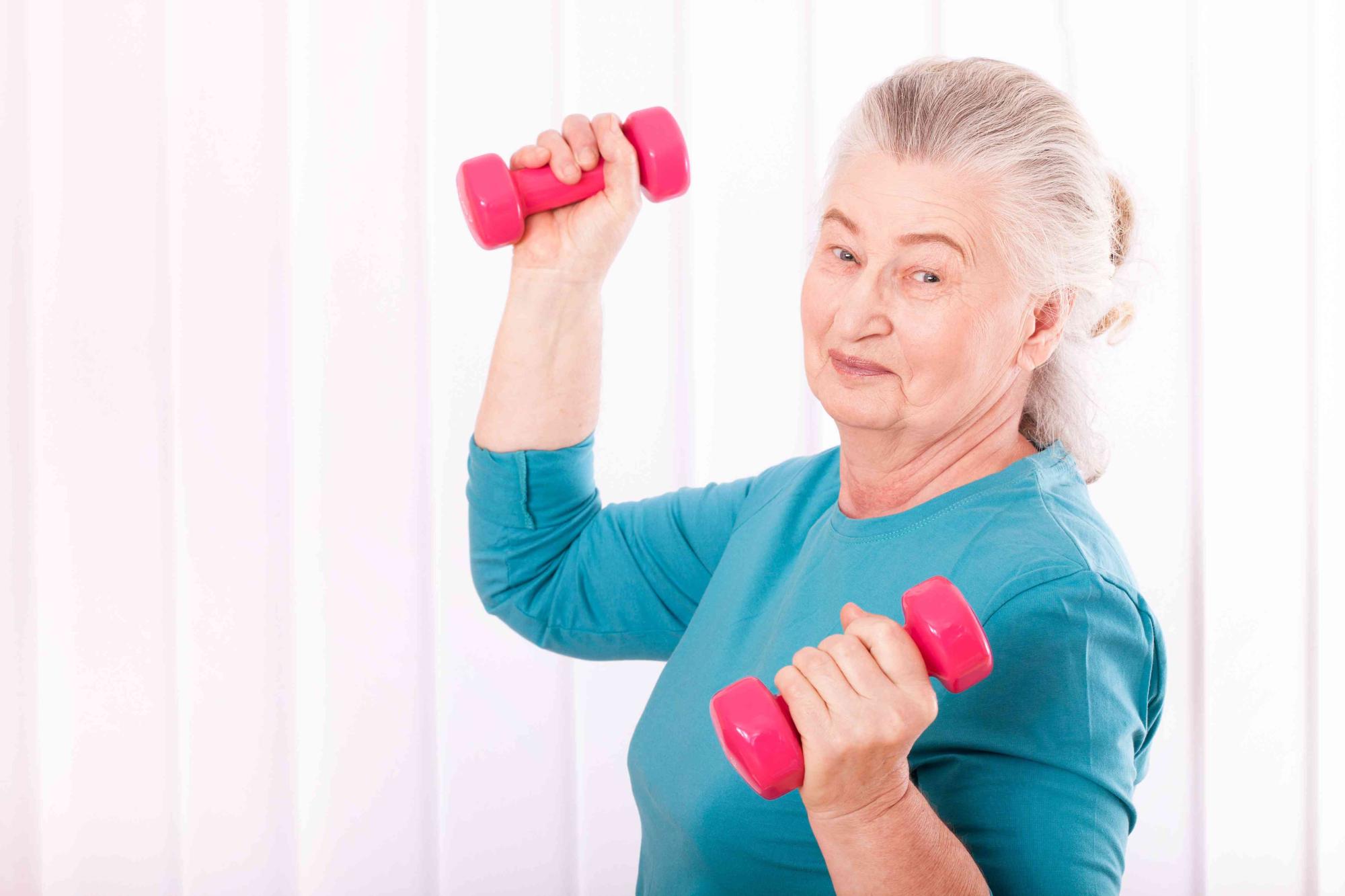 Medicare advantage plans on the other hand?
Combine Part A and Part B Benefits into one plan that must cover everything that Medicare covers and must cover them at an actuarially equivalent cost share, though it may be different for specific services.
And then the "advantage" part comes into play.
In SW Florida the most popular plans include prescription drug coverage at zero premium (remember stand alone drug plans have premiums anywhere from $17 to $30 a month or more) and most advantage plans have routine dental care, eye exams and corrective lenses, hearing aide benefits, and fitness club memberships.
They all have maximum out of pocket protection and most of the plans sold in SW Florida are zero premium! Remember to qualify you must remain enrolled in Medicare Part B at a usual cost of $135.50 per month but the plan itself is zero premium and in most cases that includes coverage for medications.
And that is the Medicare Advantage.
There are many, many Medicare Advantage plans offered in SW Florida. In Charlotte County for example there are at least 6 different insurance companies, offering 25 to 30 different plans. Picking the plan that is best for you is not an easy process and that is why it is important to get help ether from the Betts Agency or another qualified independent agent who can work with you to find the plan that matches up well with your needs and wants. You have individual needs and require individual plan benefits to meet them.
The Advantage in Medicare Advantage