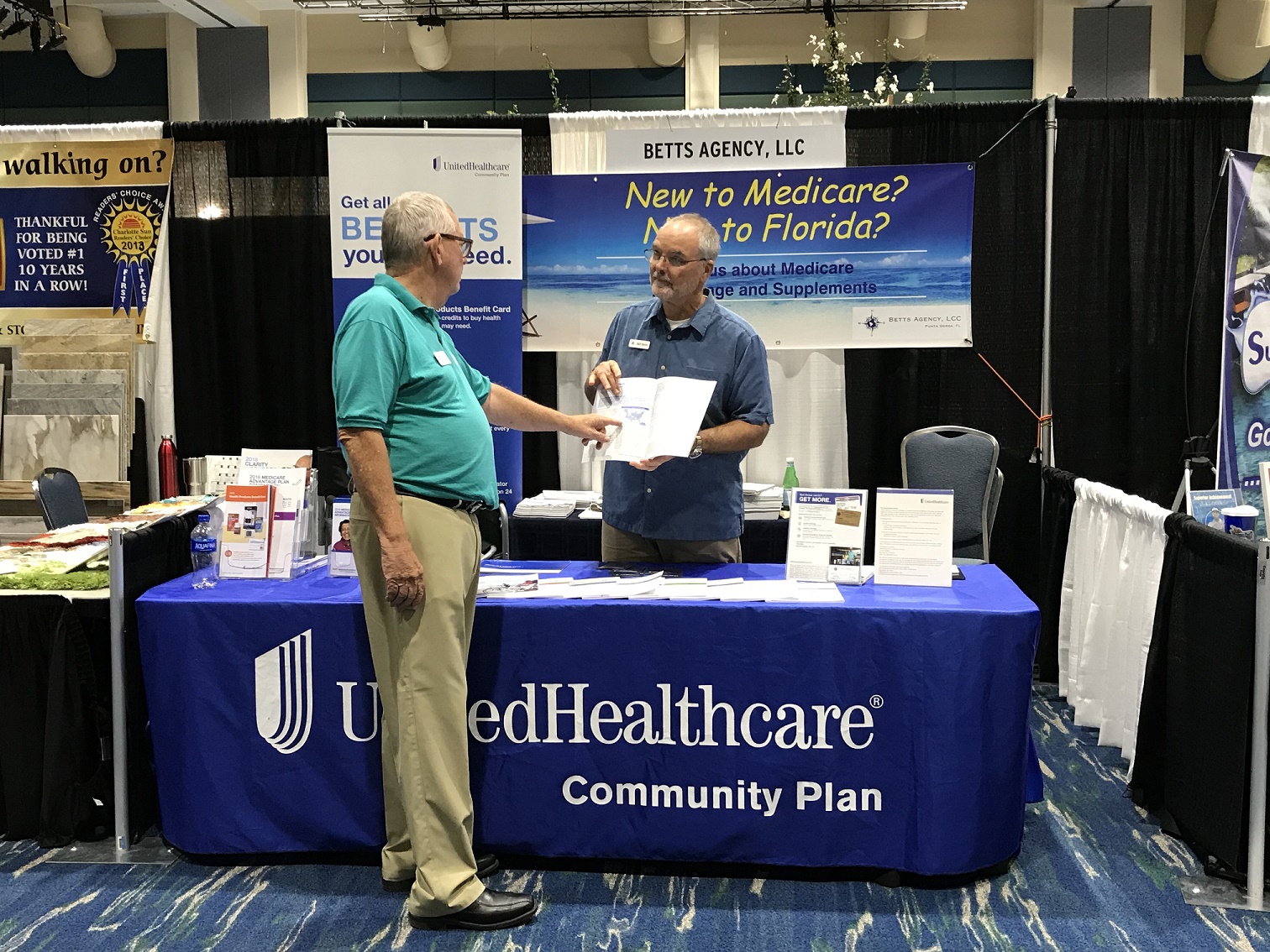 First things first. Here is how to enroll in Medicare the first time.
In the navy blue bar at the top of the screen select ?Menu?

In the ?Benefits? area select ?Medicare.?

On the next page select ?Apply for Medicare Only? a blue button after the first paragraph.

Check ?I understand and agree to statements? box, then select ?Next?

In the ?Apply and Complete? section select ?Start a new Application?
The rest is self-explanatory EXCEPT toward the end of the process some people think they have finished before they have actually made the final submission. It is tricky, but continue clicking ?continue? at the bottom of the page until you finally reach the dead end and can print a receipt for your submission.
When you are new to Medicare due to turning 65 you have what is known as a Inital Election Period, IEP, to enroll in a Medicare Advantage or Prescription Drug plan. Your IEP begins the three months prior to your birth month and ends 3 months after your birth month. For example, if your 65th birthday is April, your fist day to enroll will be January 1 with an effective date of April 1. After April one, you can enroll any time through July with an effective date of the first of the following month. So if you enroll on April 4 your effective date will be May 1. Enroll on May 4 and your effective date would be June 1? After July 31 your IEP expires and your next chance to improve Medicare with an Advantage or Prescription Drug Plan is during the Annual Election Period, Oct 15 through December 7 for a January 1 start date.
IEP, ICEP, AEP, OEP, SEP? all a part of what we call Medicare Alphabet Soup! For help and guidance contact The Betts Agency here or by calling 941-676-0244.