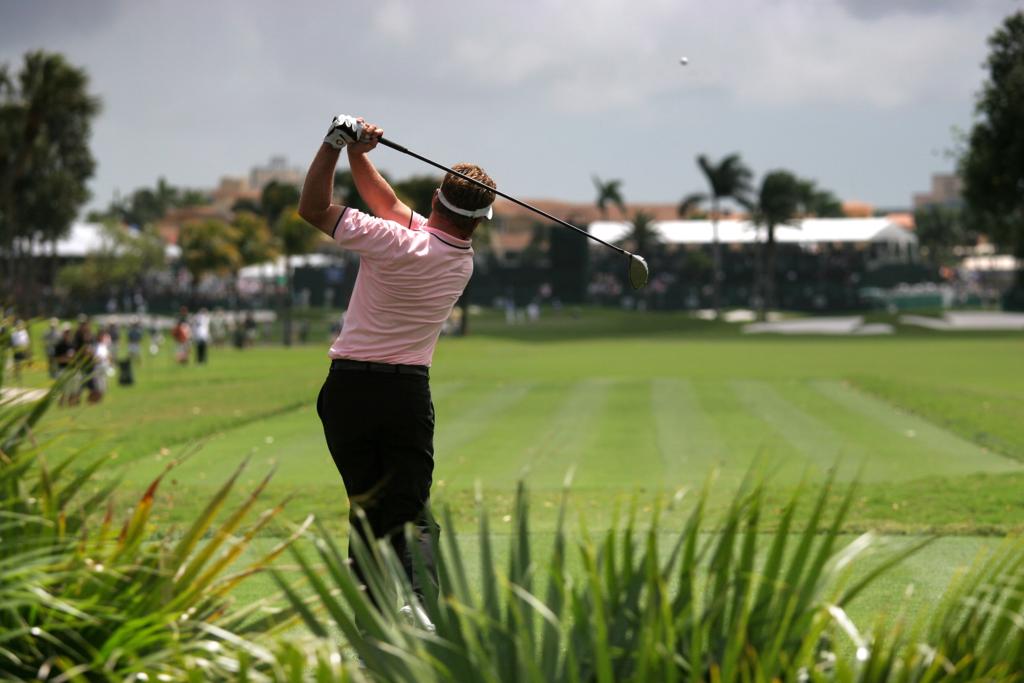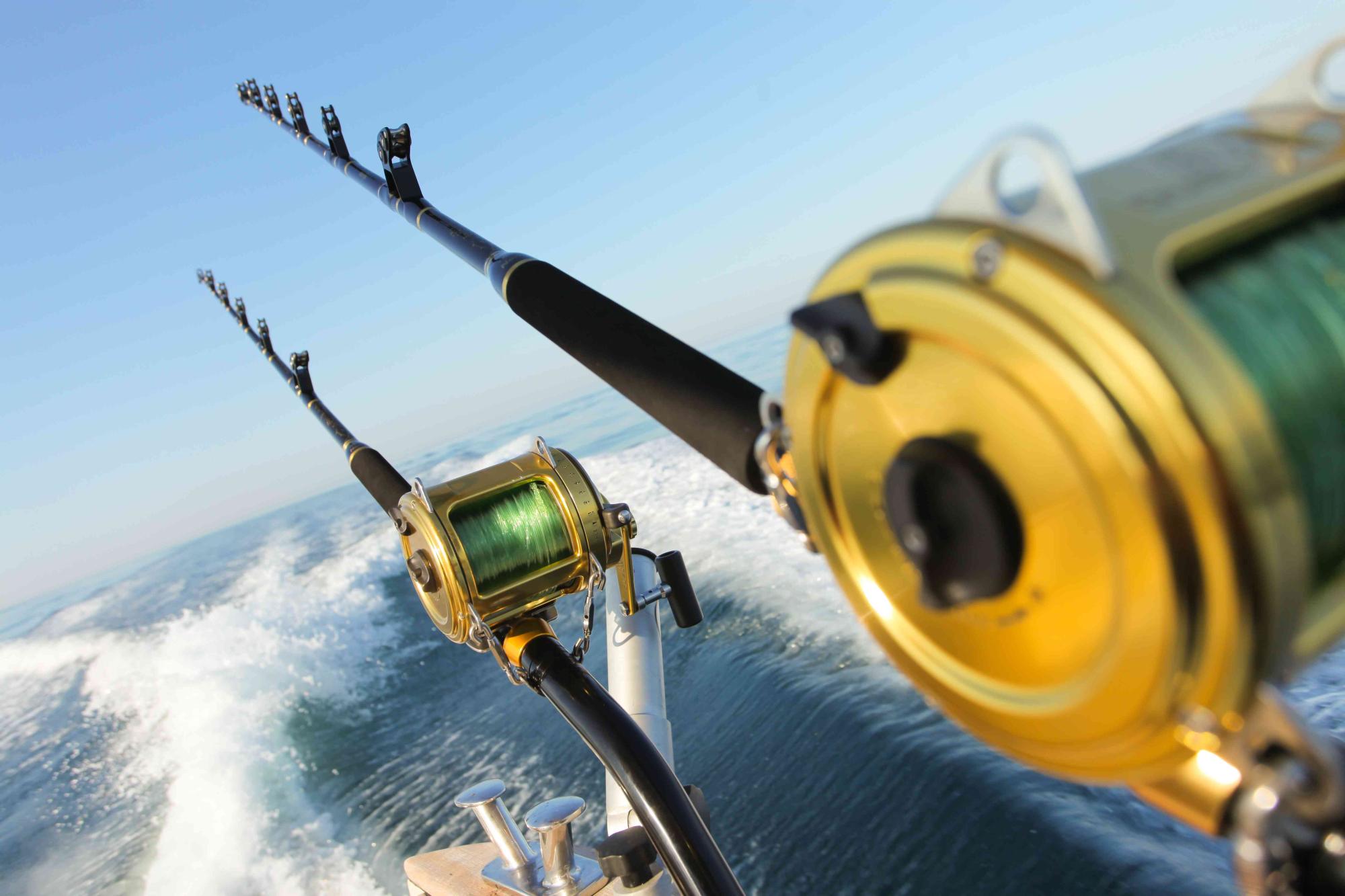 If you are new to Florida, CONGRATULATIONS! You have made a choice to claim the reward that comes from a life well lived, a life of good decisions. Welcome to your new home.
Now comes the hard part! Your friends up north will be expecting you to work on that golf game, improve your tennis stroke and get that deep year round tan that they will envy! And, they will want facebook photos with mahi mahi and grouper on the line and later on the grill!
But while you're living up to old friend's expectations, and having the time of your life...don't forget to take care of business. When you move to SW Florida from another state or even if you move from another part of this state, you are typically eligible for a Special Enrollment Period, SEP, to update and localize your Medicare insurance plan.
Here in Charlotte, Lee, Sarasota, and Collier Counties our unique and predictable senior population has allowed, even required, insurance companies to develop plans specifically suited to our local population, lifestyle, and resources.
At the Betts Agency in Punta Gorda we offer personal attention to your unique needs, our unique environment. We compare provider networks, medication formularies, and benefit packages across multiple companies to find your fit.
We take the time to explain Medicare basics, Medicare eligibility, highlights, and pitfalls. How Medicare is improved with Medicare Advantage and Medicare Supplement plans. And then we go step by step through your choices and guidelines on how to decide which plan is THE plan.
You can reach us easily through our CONTACT US link at the bottom of the page.
OKAY, that is enough business! Now, get back out there and get to work on that tan!