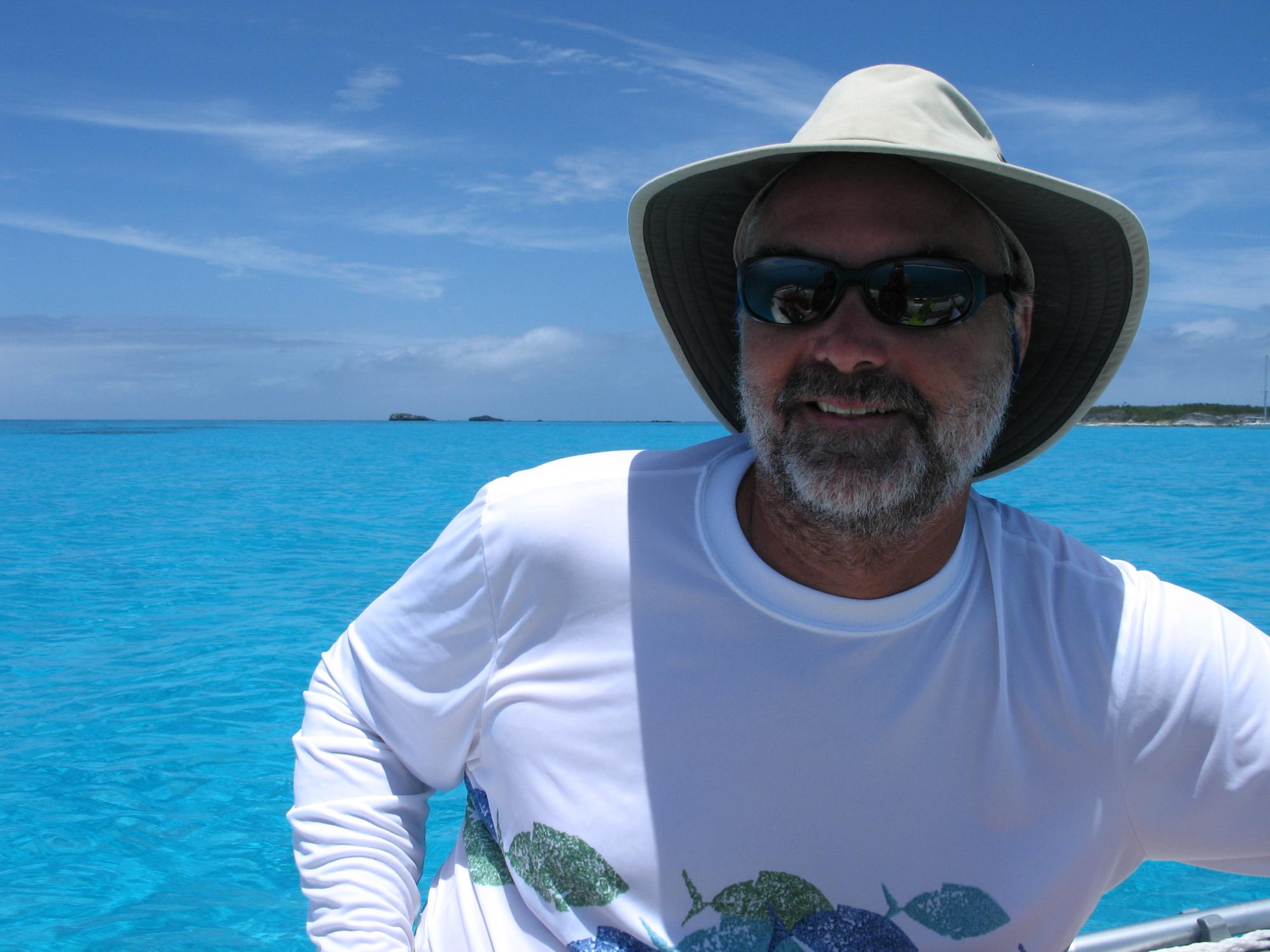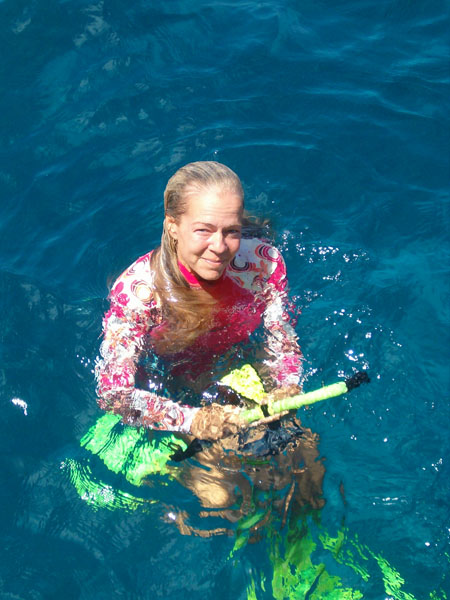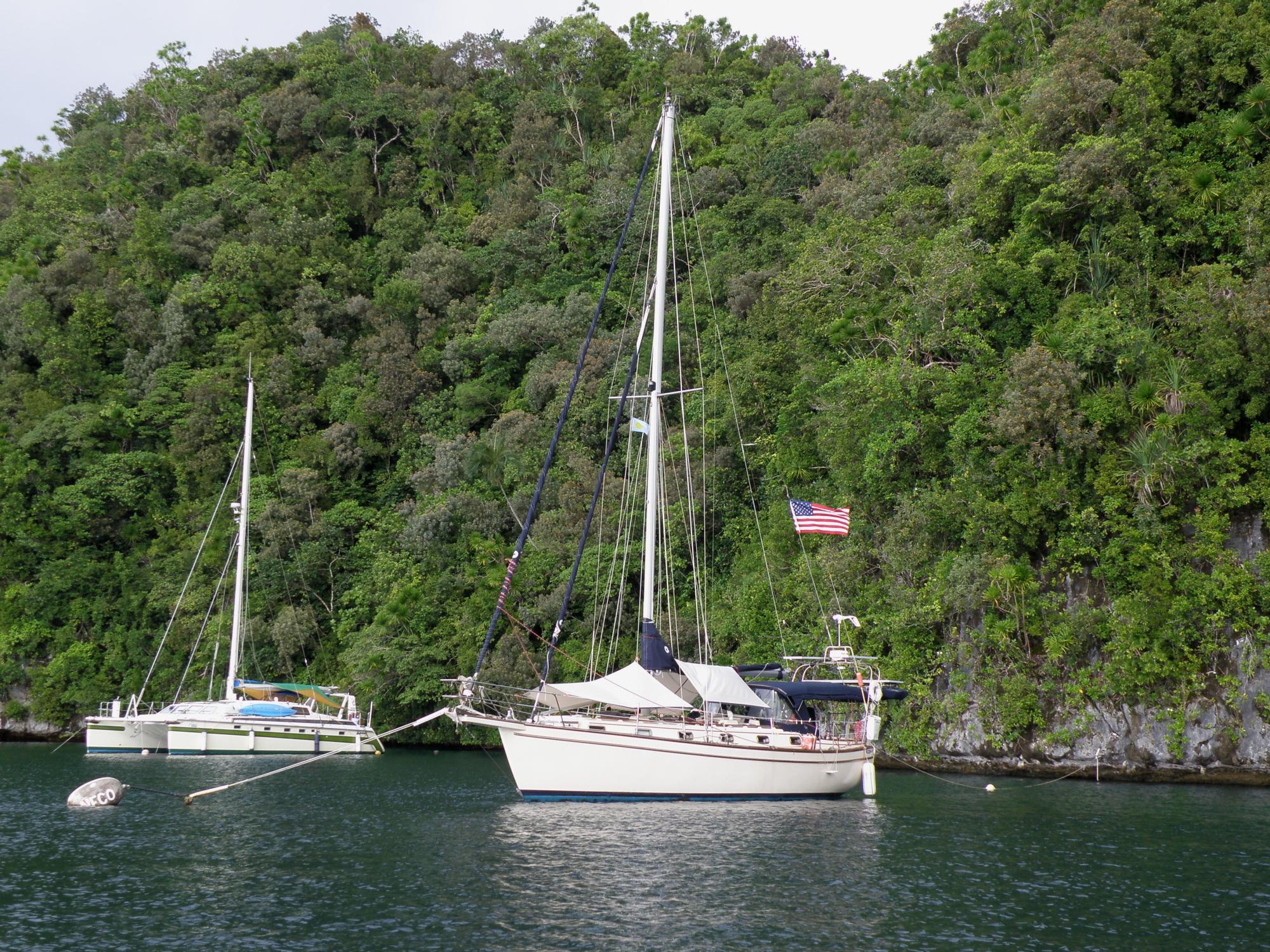 When Amy and Bill returned to America after a 7 year circumnavigation on their 38ft sailboat they knew they wanted to live in SW Florida.
Amy is from Dunedin just up the coast and unless Bill promises to sail her around the world again, he's not getting her out of Florida!
Since their return they have been growing in Medicare and Senior Solutions with the goal of making Medicare Easy for friends and Neighbors.